Helping people access trusted information and resources in critical moments
Every day at Google we aim to make the world's information universally accessible and useful. In moments of crisis, this mission is even more critical as people turn to Google for help.
December 1, 2019
January 31, 2020
July 25, 2020
August 15, 2020
In situations of crisis, people are anxiously looking for information that can help them make decisions about how to stay safe. We have an opportunity to help on a global scale through making that information available to people in those dire moments.
Yossi Matias, VP Engineering & Crisis Response Lead, Google.
3.9B
crisis alert views on Google since 2017
25+
authoritative partners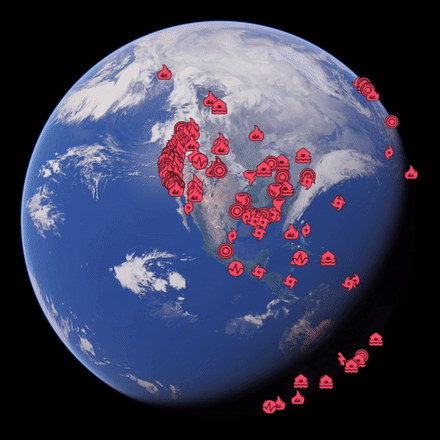 For over a decade we've been partnering with those on the front lines to develop technology and programs that help keep people safe, informed, and out of harm's way.