Western U.S. Wildfires
Improving access to critical information during wildfires.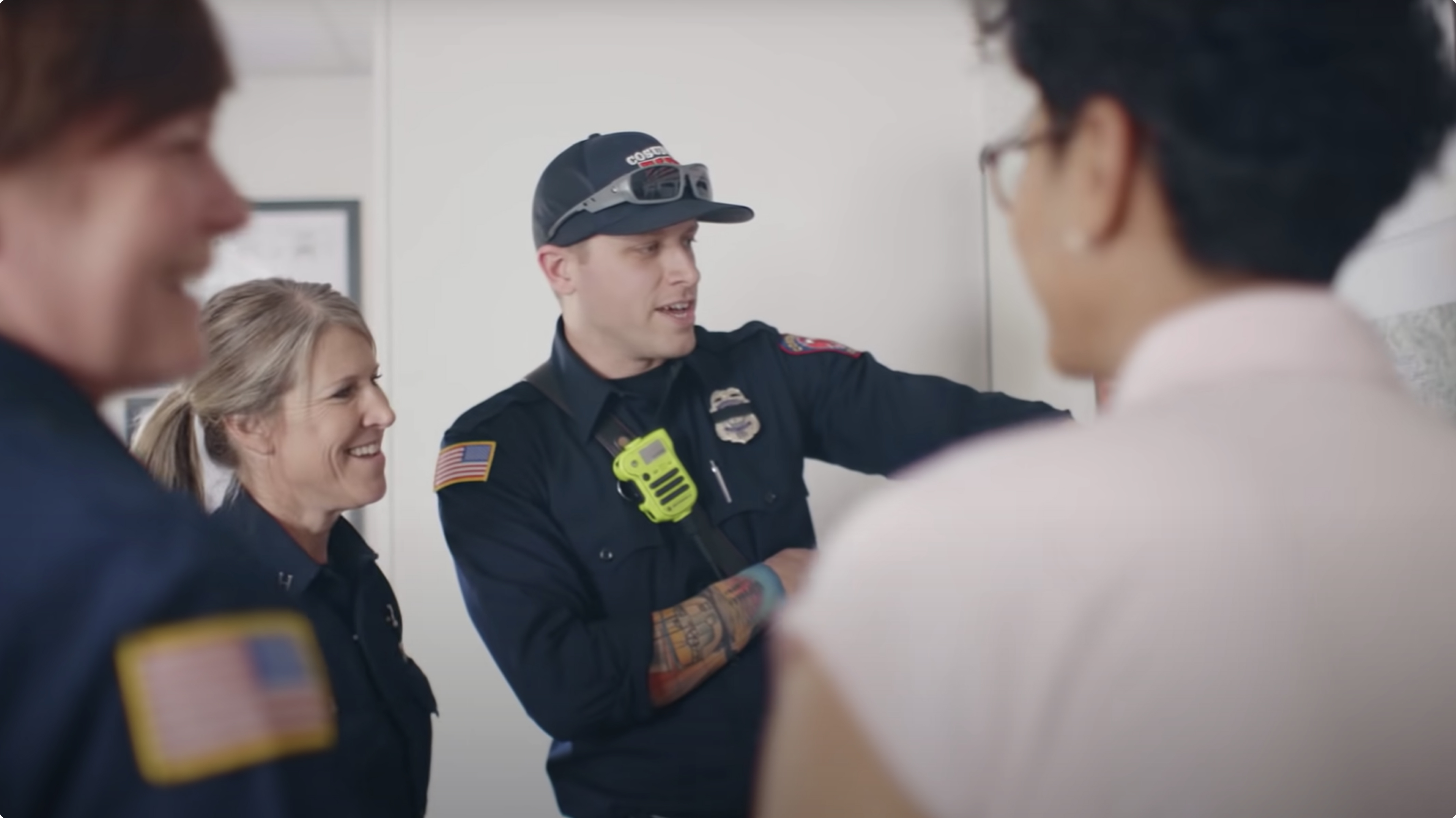 In 2020, record-breaking megafires burned across California, Oregon, Washington, and Colorado 1 .
Wildfires are some of the most unpredictable types of natural disasters and unfortunately, they're becoming more common and more destructive.
California saw its deadliest wildfire season in 2018. This disaster struck close to home for many Googlers. The Crisis Response team saw an opportunity to better support communities impacted by these increasingly severe events.
Members of the team visited the area around hard-hit Paradise, California, to collect feedback about how Google could be more helpful in these incidents. Based on these learnings, we've been partnering with state-level and local entities to develop real-time wildfire mapping and improving access to critical safety information.
CalOES advising Google employees on wildfire communication strategies from the perspective of state-level government.

Cosumnes Fire Department providing the Google Crisis Response team with crucial insights about the needs of local first responders.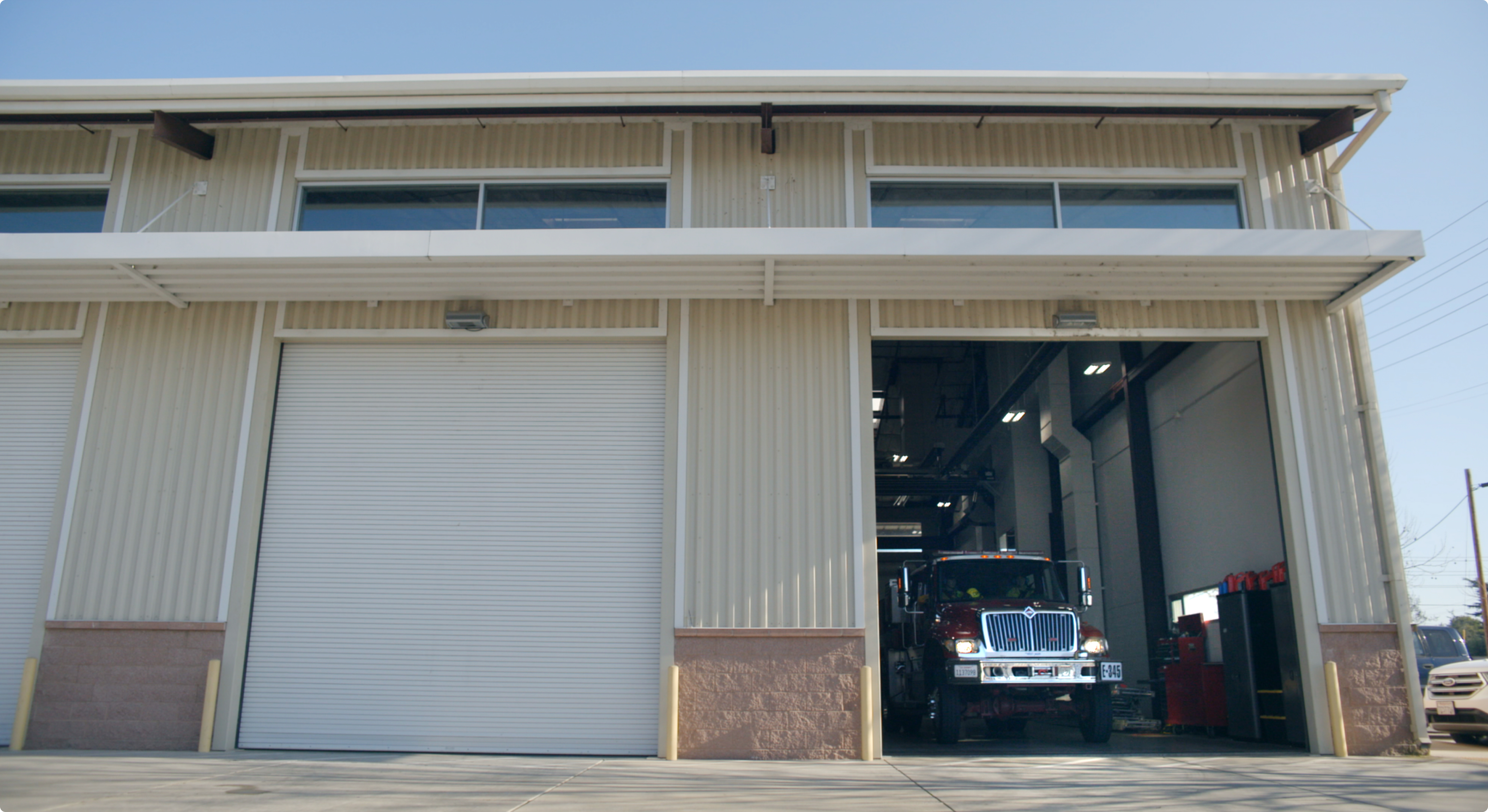 Google is continuing to partner with governments, non-profits, and academia to improve wildfire mapping technology and expand coverage to all countries affected by these disasters.
---